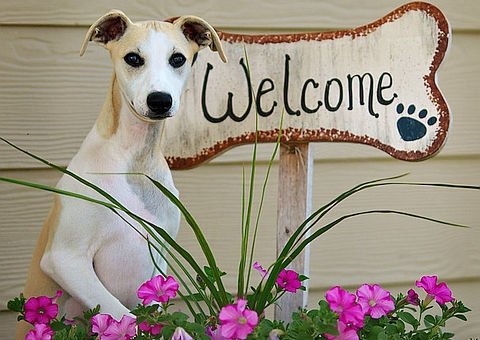 The holidays are the busiest season of our year, so we recommend that you book as much ahead of time as possible so that we can accommodate your furry loved ones.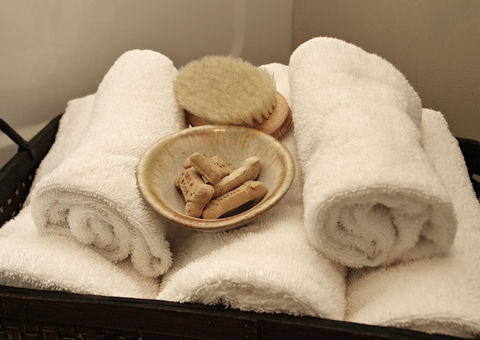 Full service professional grooming available for your pets. Availability is limited so please schedule an appointment for your pet in advance.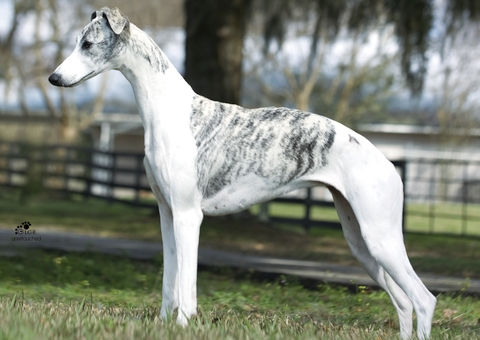 We also breed and show some of the country's finest Whippets and Italian Greyhounds, as well as cattle and poultry. For further information please visit the Sugar Valley Farm and Kennel site.